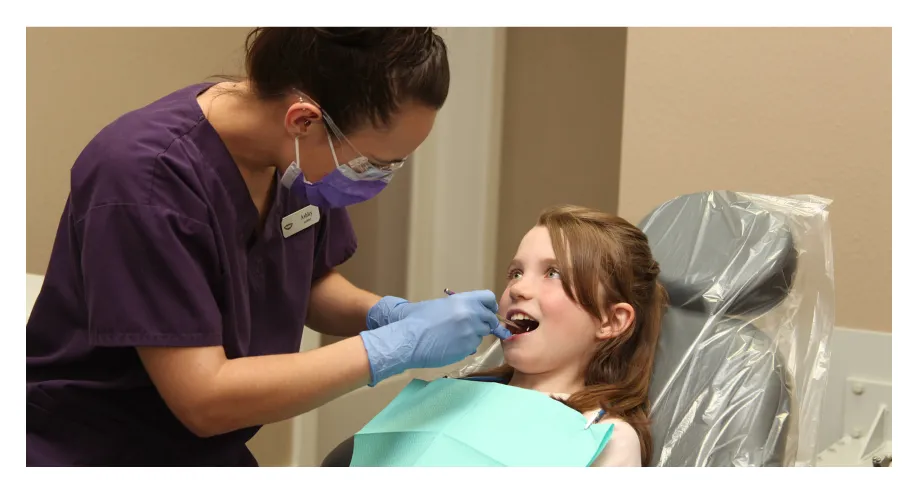 Your Laramie, WY Family Dentist
Our dental excellence goes above just delivering high-quality treatments and lasting results.
As part of our goal for your lasting oral health, we strive to meet your family's every dental need under one roof. Our wide range of services include hygiene and prevention, managing periodontal disease, cosmetic and restorative dentistry, and dental sleep medicine. We are always expanding and improving on what we can do to best improve your health and your smile.
Sleep Apnea
It's been estimated that as many as 40% of the adult US population suffer from some form of sleep disorder.
Sleep disorders can range from mild snoring to the more serious obstructive sleep apnea (OSA). Sleep disorders can cause strain on your teeth and lead to serious health problems.
As a member of the American Academy of Dental Sleep Medicine, Dr. Doser can answer your questions regarding sleep apnea or find a treatment that is best suited for you. Learn More »
---
Dental Implants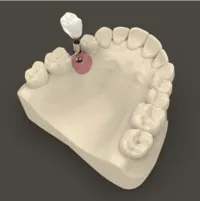 If you are among the many who suffer from permanent tooth loss, you can eliminate the problems and discomfort caused by poorly fitting dentures or missing teeth.
Give us a call or schedule an appointment to see how Dr. Doser and her team can improve your life and smile with the benefits of dental implants. Learn More »
---